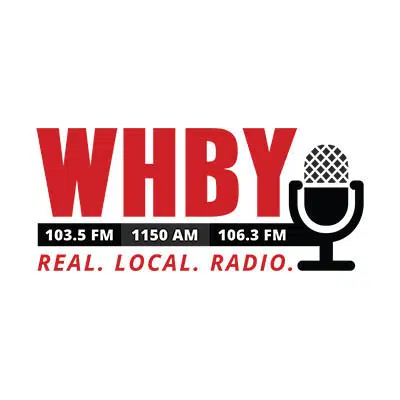 Kaukauna is the most recent community in the Fox Cities to let people raise bees.
Principal Planner Allyson Watson says they're limiting it to land in Kelso and Van Eperen parks. She says people can apply for one permit per park, for up to three hives.
Watson says their goal is to eventually expand to residential areas. She says they'll look at how things go, and what challenges they'd need to consider before making that move. Watson says it's another way for Kaukauna to be progressive and environmentally friendly.