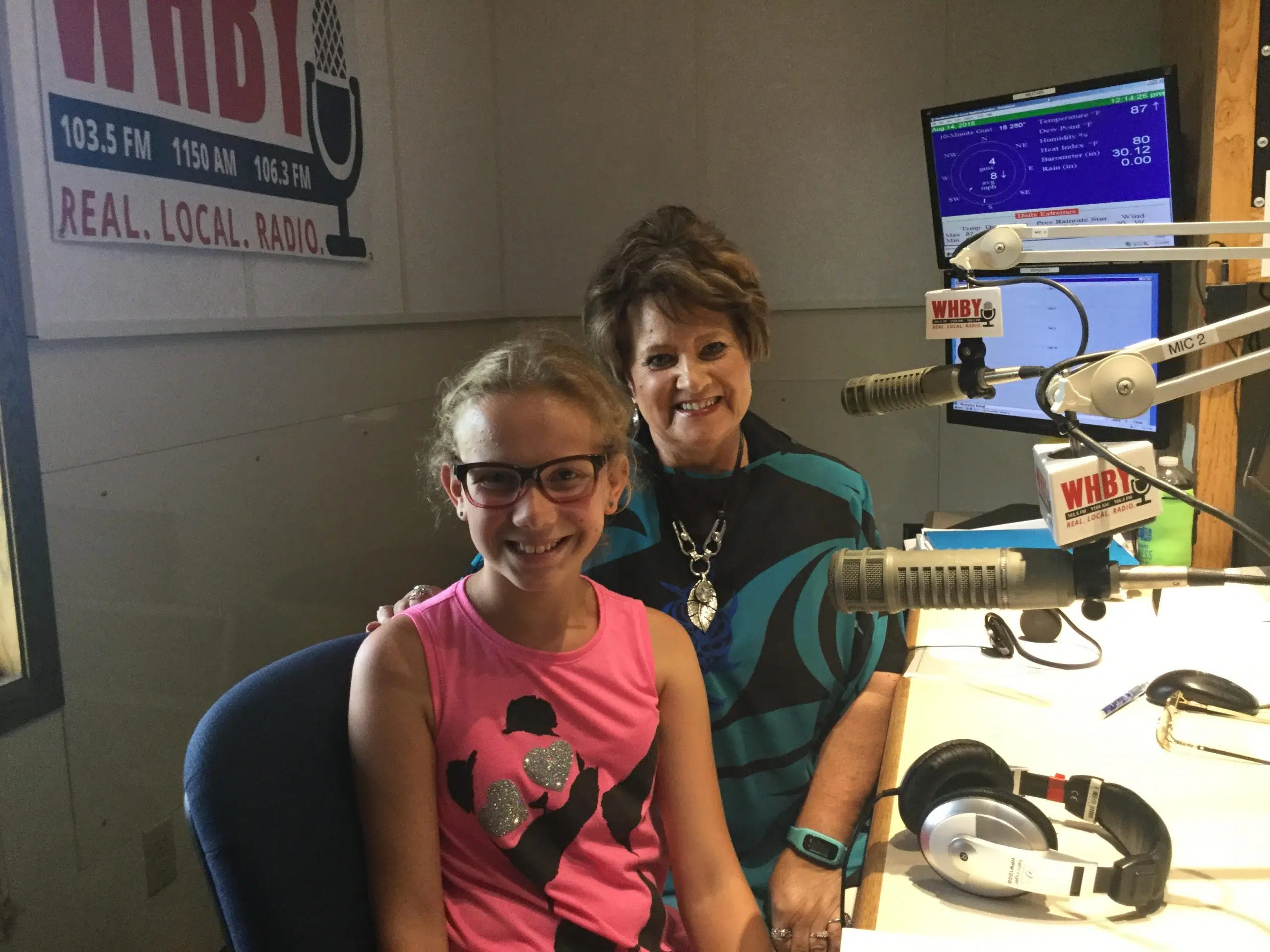 Clinton Cookies
1 1/2 c. flour
1 tsp salt
1 tsp baking soda
1 c. vegetable shortening
1/2 c. sugar
1 c. firmly packed light brown sugar
1 tsp vanilla
2 eggs
2 c. old fashioned rolled oats
12 oz. semisweet chocolate chips
Preheat oven to 350 degrees. Combine flour, salt, and baking soda. Set aside. Beat together shortening,sugars, and vanilla util creamy, Add eggs, beating until light and fluffy. Gradually beat in flour mixture and rolled oats. Stir in chocolate chips. Drop batter by well-rounded teaspoonfuls onto cookie sheets. Bake 8 to 10 minutes or until cookies are done. Cool cookies on sheets for two minutes placing them on wire racks for further cooling. Yield 7 1/2 dozen.