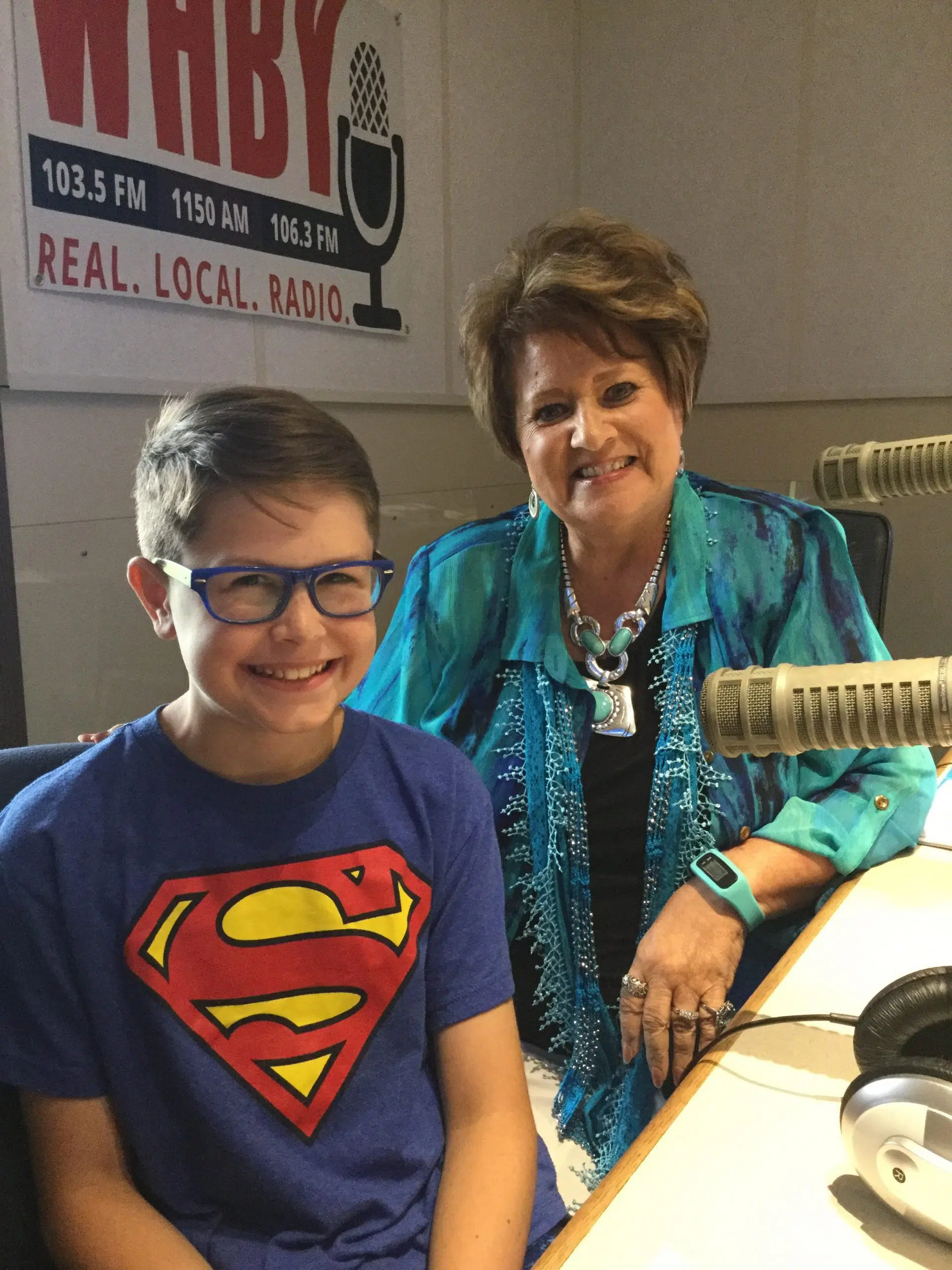 Pollo al mattone (chicken under a brick)
Step 1: brine a whole chicken between 4-12 hours (in solution of 2qt water, 1/4c kosher salt, 1/4c sugar)
Step 2: preheat your oven to 400°. Pat chicken dry, and get a parent's help to cut out the backbone (that's called spatchcocking).
Step 3: rub a seasoning mix all over the chicken. I like to use penzey's Northwoods seasoning. Lemon pepper is another great seasoning you can use (or any salt free mix you like)
Step 4: wrap 2 heavy bricks in aluminum foil. If you don't have bricks, you can use a heavy oven safe skillet/pan instead. Put 2 TBSP oil in a separate oven safe skillet (cast iron works best). Heat oil on stove top until it is very hot. Put the chicken skin side down in the skillet and place the bricks/skillet on top to flatten. Cook for about 7 minutes.
Step 5: put in hot oven for 30 minutes. Remove from oven. Carefully remove bricks/skillet. Flip chicken. Place bricks/skillet back on the chicken. Return to oven for 15 minutes.
Step 6: remove from oven and allow to rest for ten minutes. While it's resting, make your sauce. Mix 1/2c brown sugar, the juice of 2 lemons, 1 TBSP Dijon mustard (more or less based on your preferences). Add about 1/4c of the juices from the pan. Drizzle this sauce on the carved chicken. Serve with roasted vegetables or risotto.