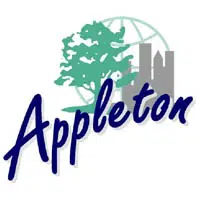 Pedestrians are now getting a head start at traffic lights around Appleton and the city tested the system for several years.
At every set of lights in the city the "Walk" light now turns on three seconds before the light turns green for drivers.
Mike Hardy is a traffic engineer for the city. He says they started testing it several years ago at the intersection of College Avenue and Oneida. He says they also tested it by the Lawrence University Campus. He says that was at the intersections of College Avenue and Drew Street and College Avenue and Lawe Street.
Hardy says by letting pedestrians start crossing first drivers should understand that pedestrians have the right of way.