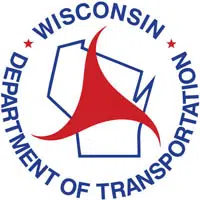 A local agency has been studying a stretch of I-41 between the Fox Cities and De Pere for some time, and officials plan to share their findings with the DOT.
Earlier this week, Governor Walker asked the DOT to start analyzing whether to expand from two to three lanes, from Highway 15 in Grand Chute to Scheuring Road in De Pere.
Walt Raith is the head of the local Metropolitan Planning Organization. He says the East Central Wisconsin Regional Planning Commission has the numbers, and the five-year average is between 340 and 380 crashes a year. He says crash rates are above the state average in the area around the Highway 441 interchange on Appleton's northeast side.
Raith says while they obviously consider safety a major issue, they also take the economic costs of traffic delays into consideration. At even a minimal dollar per hour wage, per person, Raith says the loss in productivity would quickly surpass the cost of the expansion project.