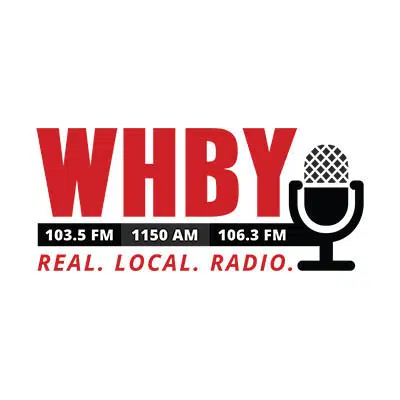 A Philadelphia artist is getting attention for making a print of Lambeau Field using the names of every player in Green Bay Packers history.
Daniel Duffy spent about 200 hours arranging nearly 1,700 names, and coloring some of them to create a scene of the inside of the stadium.
Duffy says he did it, in part, because it's the 100th season of the Packers. He's made other sports prints, celebrating players and team championships.
He says his mother-in-law's family is from Neenah, and they're big Packers fans. He says they've been bugging him to do a Packers-themed piece for some time.
The print is for sale on Duffy's website, Art of Words.