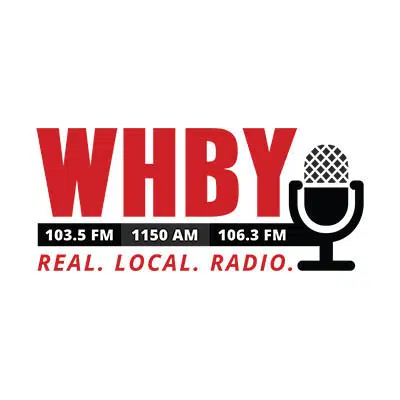 There are plans to remember the two Neenah sisters who lost their lives in a boating crash on Lake Winnebago.
The celebration of 20-year-old Cassie Laabs and 26-year-old Lauren Laabs will be at Waverly Beach in Menasha on Wednesday night. It's scheduled from 6 p.m. to 10 p.m.
The public is invited and there will be live music.