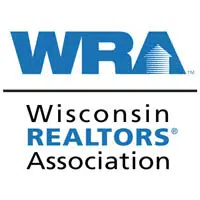 The number of homes on the market is on the rise.
Over about the past 1-1/2 years, inventories have been very tight, and that's driven up prices.
The Wisconsin Realtors Association is reporting inventories were up nearly 23 percent last month, compared to a year ago. David Clark is an economist for the group, and he says it's still a seller's market.
In the northeast region, the number of homes for sale rose by just over 23 percent in the past year. Homes were on the market for an average of 97 days.