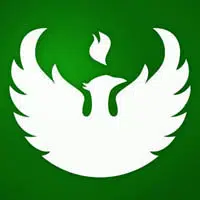 The three two-year UW System schools that are now part of UW-Green Bay have official names.
The UW System Board of Regents signed off on the changes today. They're part of the merger of all two-year schools with four-year ones.
UW-Manitowoc will be known as UW-Green Bay, Manitowoc Campus. The name will be the same for UW-Marinette and UW-Sheboygan.
UW-Oshkosh hasn't proposed name changes yet for UW-Fox Valley and UW-Fond du Lac.
Regents also approved the names for seven other merged two-year schools.