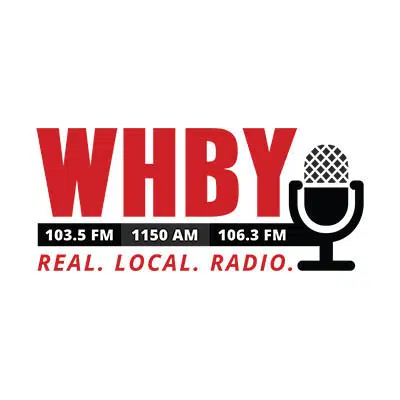 A stolen Wrightstown public works truck was found in a church parking lot in Bellevue this morning.
Police say the red Dodge Ram was at Messiah Lutheran Church in the 3100 block of Eaton Road. Wrightstown police are trying to figure out who stole it yesterday.
They were called to the village's public works building around 9 p.m. yesterday, because a security fence was in the road. The truck was in a locked fenced-in area and police believe someone crashed through the fence.