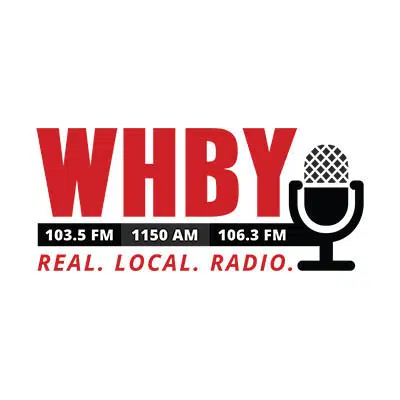 Little Chute is looking at creating a quiet zone for train whistles.
Village Administrator James Fenlon says they could include any necessary improvements at railroad crossings in next year's budget. He says they're focused on six crossings. He says they have functioning gates and lights, which cost more. Fenlon says they just need medians now. The medians would block people from driving in between the gates.
Fenlon says they'll have to decide what they need to do at each crossing. He says they don't have a timeline for having the quiet zone in place because that don't know what it would cost.
Appleton is in the process of applying for a quiet zone for the railroad line that cuts across the city.