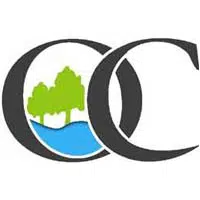 Leaders in Outagamie County are looking at putting in more rumble strips.
Engineer Andy Rowell is with the Outagamie County Highway Department. He says they put them in at the intersection of Hyland Avenue and Edgewood Drive on the north side of Kaukauna. He says they installed a four-way stop…because it was part of a detour and they expected more traffic.
Rowell says studies show it's a good way to make people aware of a stop sign. He says it's especially good in places where they might not have had to stop before.
Rowell says they've put them at other intersections on Edgewood Drive. He says they're also looking at installing some on Freedom Road at County Roads EE and F. He says they see a lot of drivers blowing through stop signs at those locations.
Brown County officials are also considering more rumble strips after a fatal crash. It happened at an intersection that used to have strips but they were taken out because of noise complaints.