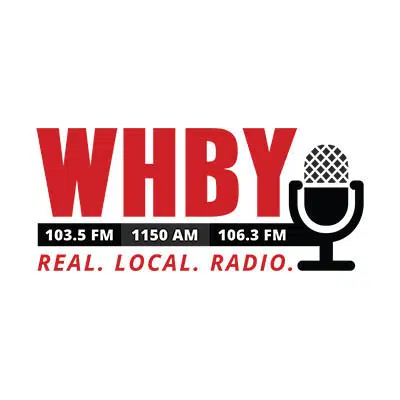 Nearly 45,000 people in the U.S. die by suicide every year and in 2016, 47 of them lived in Brown County.
Dozens got together Saturday to support suicide prevention efforts.
Jeanne Parrett is the founder of the Annual Suicide Prevention Ride and more than 85 motorcyclists took part.
Parrett tried to commit suicide many years ago and credits family and friends for getting her counseling with the Crisis Center in Brown County.
Tana Koss is with the NEW Family Services Crisis Center.
She says over the past year they've supported about 400 people a month who had thoughts of suicide.
She says people struggling can call the 24-hour Brown County Crisis Line at 920-436-8888 or the National Suicide Prevention Lifeline at 800-273-8255 for help.