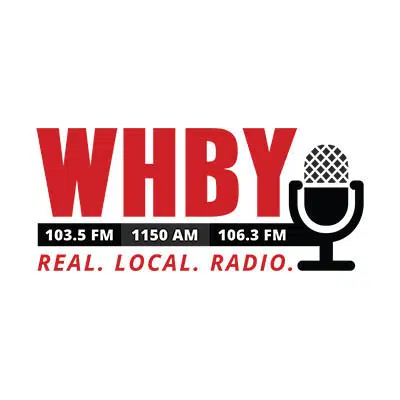 A company agreed to help pay for part of the renovations for the Chilton water tower if they could use part of it as a billboard.
Worthington Industries agreed to pay $50,000 to put the Bernzomatic logo on the tower. It's been producing Bernzomatic torches in the city since 2011.
Mary Kohrell is the Economic Development Director for Calumet County. She says the company approached them with the offer. She says similar deals are happening around the state and the country. Kohrell says with tighter budgets, local governments need to find ways to fund projects in their community.
The entire renovation project cost more than $250,000. Leaders expect the logo to stay for about 20 years.