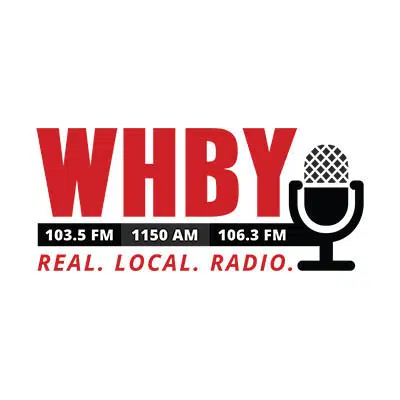 A local non-profit is providing clothes and school supplies for children in foster care.
Foster the Village opened yesterday inside Financial Planning Services in De Pere.
Board member Adam Sutter says they're trying to meet a growing need. He says there are over 200 kids in foster care in Brown County. He says a lot of times the situation that puts them in foster care is not always the best, so sometimes they come there without a lot of personal belongings. He says this is an opportunity to help the families that take them in get started on the right track, and make that transition easier.
Sutter says they accept donations of gently used or new children's clothing. He says right now they're in need of boys clothes. Sutter says the service is free for any foster parents.