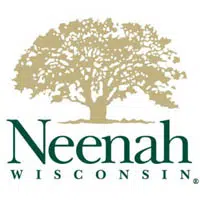 Neenah will be ordering garbage and recycling carts for the city's new automated system and people will have a chance to pick their sizes.
City Public Works Director Gerry Kaiser says they sent survey cards to property owners. He says the cart vendor will gather the results of the survey, and then deliver the carts that people request.
He says the sizes are 95, 65 or 35 gallons. Kaiser says if people don't reply they'll get 95-gallon carts for garbage and recycling. They have until September 14th to respond. The city hopes to start delivering the new carts in early October.