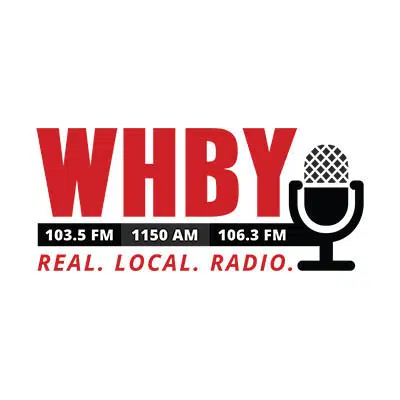 Appleton's VFW Post is trying to raise money to keep its doors open.
The organization is trying to raise $50,000 over 90 days. A fundraising letter says the post has fallen on hard times this year with numerous unforeseen expenses. It says the need to support veterans in the community is at an all-time high.
The letter says the group has never had to reach out like this before.