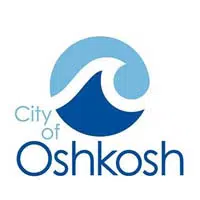 With the new school year beginning and UW-Oshkosh students moving into dorms and off-campus housing, city staffers will inspect rental properties around the university.
City Manager Mark Rohloff says they want to make sure they're safe and up to code. He says buildings won't be looked at again for five years, if they pass inspection.
He says they also want to give landlords a chance to make repairs. He says they'll get multiple passes before they're forced to pay for the inspection and face fines.
Rohloff says changes in state law let them target rental property near campus. He says that's better than the old rules that forced city-wide inspections.
Rohloff was a guest on Fresh Take with Josh Dukelow on WHBY this morning.