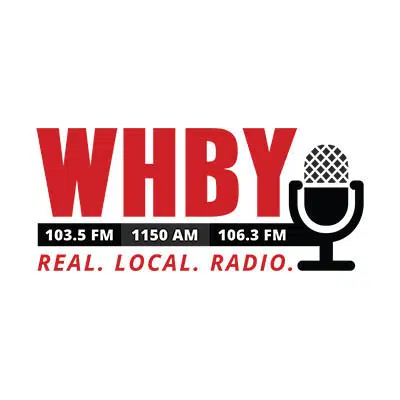 Foxconn will give UW-Madison $100 million to create a science and technology institute.
The company made the announcement in Madison this morning. The gift will support engineering and innovation research.
The Foxconn Institute for Research in Science and Technology would collaborate closely with the company's planned facilities in southeast Wisconsin.