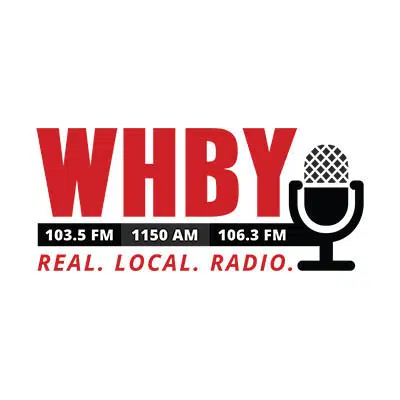 Kaukauna has more than 15 national historic sites, and city leaders put together a long-term plan to develop and preserve them.
Bob Jakel is the planning and economic development director. He says they identified 40 projects that range from interior and exterior improvements at the Grignon Mansion, to placing markers at more sites. He says they also want to put in bike and pedestrian trails that run along other historical sites, and develop self-guided tours.
Jakel says the plan has a list of immediate priorities and a proposed schedule for 20 years.