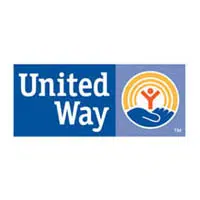 More people in the state are having a tough time making ends meet.
That's according to a study by the United Way of Wisconsin.
Nanci Micke is a spokeswoman for the Fox Cities chapter. She says 38 percent of the state's households struggle to pay for basic needs like housing, child care, and transportation. She says that's up two percent from two years ago.
Micke says it's disappointing but not really surprising. She says their agencies continue to hear about people struggling.
The figure was 29 percent in Calumet County, 30 percent in Outagamie, and 32 percent in Winnebago. It was 34 percent in Brown.