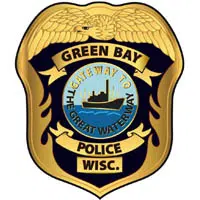 Green Bay police are investigating a shooting on the city's east side.
Capt. Jeremy Muraski says a man in his 50s had a gunshot wound to his stomach area and he was taken to a hospital. His condition hasn't been released. The shooting happened at an apartment building in the 2000 block of Eastman Avenue before 1:15 p.m.
Muraski says investigators believe at least a couple of suspects were involved. He says it doesn't seem like a random act, and people shouldn't be concerned.
Police say the man was shot in his apartment.