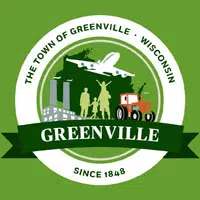 Greenville is hoping the DOT will lower the speed limit on part of Highway 76.
The town board is asking for a change, from 55 to 45 miles an hour, between Highways 96 and 15.
Town Administrator Joel Gregozeski says the town has asked the DOT to do that before, only to hear "no." But he says based on traffic counts in the growing town, and crash totals, they believe it's worth bringing up the speed limit again.
To the north of Highway 15, the speed limit is 35 miles an hour, up to Everglade Drive by the post office. It increases to 45 miles an hour, and then back to 55 miles an hour just north of the Highway JJ intersection.