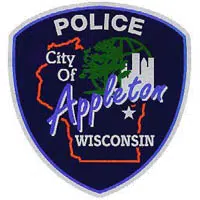 The Appleton police department is getting some help on an investigation into a drive-by shooting.
They say a man on a motorcycle shot at a truck at the corner of Prospect Avenue and Memorial Drive earlier this month.
Sgt. Dave Lund they believe it happened because of a dispute between rival motorcycle clubs. He says they think the people involved might be from outside the area. He says they've called in agencies at the state and federal level.
Lund says the people they have talked with haven't been very cooperative. He says the groups normally try to avoid contact with police.