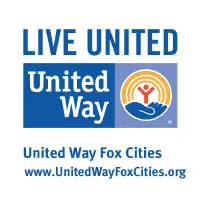 Nearly one in three households are having a tough time getting by, and an organization is making investments to try to change that.
United Way Fox Cities spokeswoman Nanci Micke says 39 percent of renters in the area are paying more than one-quarter of their overall income for housing. She says that's why it's more difficult for them to afford other necessities.
Micke says the United Way has a goal to reduce the percentage of renters having trouble, from 39 to 36 percent in three years. She says that might not seem like much, but it would be over 1,000 households.
She says their organization is spending about $1 million a year to support programs that target the issue.