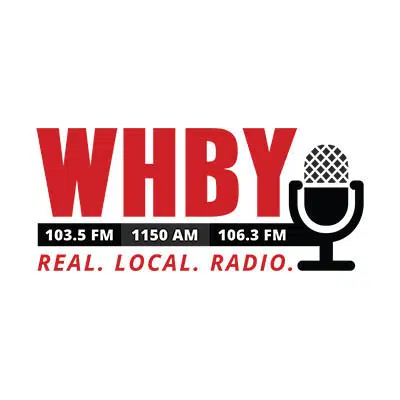 A letter that's spreading on social media is raising awareness for a local veterans group.
The commander of the Appleton VFW Post wrote members for a fundraising drive to keep the organization going.
Post spokesman Dominic Renteria says since the letter got out, they've had an outpouring of support and renewed interest from members. He says it was initially only meant for members.
The organization is located on Richmond Street, and Renteria says they need to make some repairs in the coming years. He says they're also working to cut costs.
He says their goal is to raise $50,000 over 90 days.