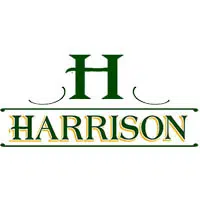 An 11-year-old boy is ok after being rescued from a drainage ditch in Harrison last night.
Calumet County sheriff's officials say the boy was playing on a road flooded with about three feet of water when he went under.
Crews searched the ditch and adjoining storm sewer.
As the water receded a fire fighter saw a finger sticking out of a manhole cover approximately 30 feet from the culvert where the boy was last seen.
They took the cover off and pulled the boy out.
Officials say the child found an air pocket and was able to keep his head above water.