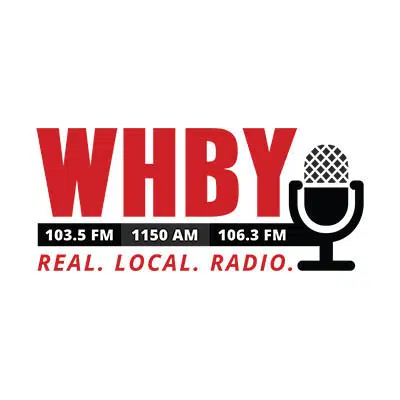 Tornadoes are being blamed for damage in Fond du Lac County.
The county executive declared a state of emergency and says at least three tornadoes touched down.
A tornado is being blamed for knocking down a dairy barn in Waupun.
The National Weather Service will be sending survey teams to assess the damage and confirm the tornadoes.
Tornadoes were also reported in Lomira and Green Lake County.
New Holstein sustained quite a bit of damage but no one was hurt.