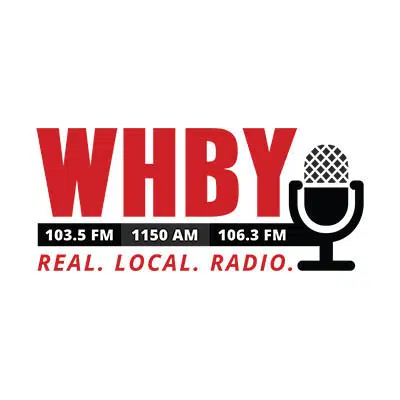 A rescuer is talking about how crews saved an 11-year-old boy after he was swept away by flood waters in Harrison.
Witnesses say the boy put on goggles to go underwater Tuesday afternoon and he didn't come back up.
Harrison Fire Rescue Deputy Chief Wes Pompa says he was in the right place at the right time. He says they were standing on top of a manhole cover and a finger popped out.
Pompa says the boy had traveled about 30 feet through a drainage pipe. He says they were able to remove the manhole cover and get the boy out.
Pompa says the situation could have ended very badly and he's thankful the boy is OK.