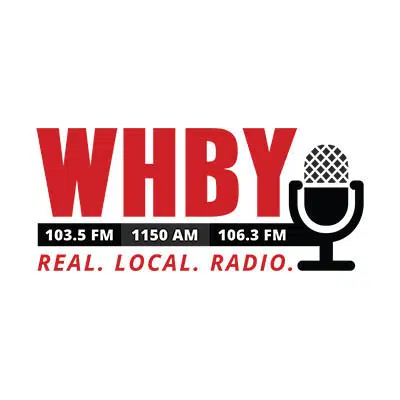 The heavy rain on Tuesday afternoon caused the Neenah-Menasha sewage treatment plant to overflow sending some diluted raw sewage into the Fox River and Little Lake Butte des Morts.
Plant Manager Paul Much says their system was overwhelmed. He says some flowed out onto the street, and some went out the back into the Fox River.
The plant is along the lake on Doty Island in Menasha. Much says the city closed the street and the Loop the Lake Trail until they could clean everything up. He says the vast majority of the overflow was clear rainwater.