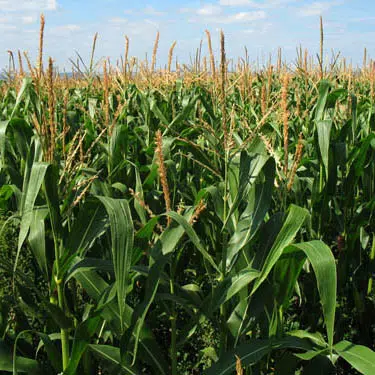 A crop expert for Outagamie County says the first two inches of rain over these past few days were fine, but then it kept coming.
Kevin Jarek is the county's UW-Extension ag agent. He says farmers needed rain, but if the soil remains saturated and there's flooding, that could lead to other problems.
He says crops can handle being submerged for between 48 and 72 hours, but after that they can become weak or diseased.
Jarek says at this point, warm, dry, windy weather is the prescription for healthy crops.