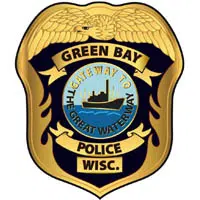 A 29-year-old Green Bay man was the person killed while walking along I-43 yesterday morning.
Green Bay police say John Phillips was hit by a car, and they're still investigating the cause of the crash. They shut down the southbound lanes between the University Avenue and Mason Street exits.
Police are asking people to call them if they saw Phillips on I-43, between 5 a.m. yesterday and 5:45 a.m.
They say the driver of the car is cooperating with police.