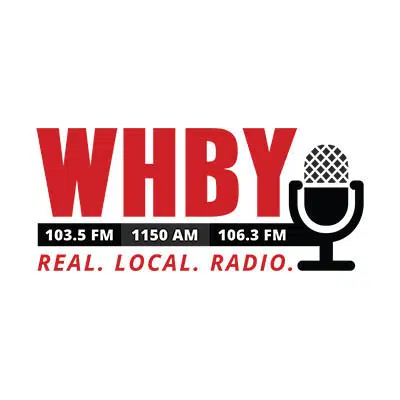 A new paper mill is officially under construction in Green Bay.
Green Bay Packaging is building a $500 million facility, and it will be the first new paper mill in the state in three decades. It will be the largest business development project in Brown County history.
Local officials and Governor Walker were on hand for a groundbreaking ceremony this morning.