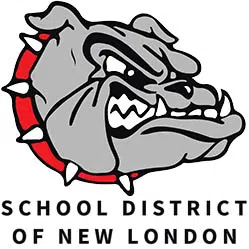 A teacher from New London is up for what's considered to be the highest honor the federal government gives to math and science teachers.
Alicia Korth teaches those subjects to first-graders at Lincoln Elementary School. She's one of four finalists from Wisconsin for the 2018 Presidential Awards for excellence in math and science.
Korth says math has changed over the years, and she wants to make it fun and exciting. She says she tries to help kids take ownership of their learning.
Korth is up against other elementary school teachers. The winner will be announced sometime in the fall, and there's a $10,000 prize.