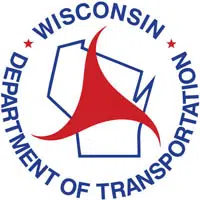 The last major traffic switch for drivers at the new I-41 interchange with Highway 10-441 is done.
People heading on Highway 10 West are now using the north side of the bridge over Little Lake Butte des Morts.
DOT Project Manager Kurt Peters says they made the change last night. He says westbound will be only one lane while they finish the paving of the additional lanes.
Peters says that work is scheduled to be done by October 1st. He says that's also the date for all of the construction to be finished on the interchange.
The rest of the Highway 10-441 expansion project is expected to be completed in the fall of next year.