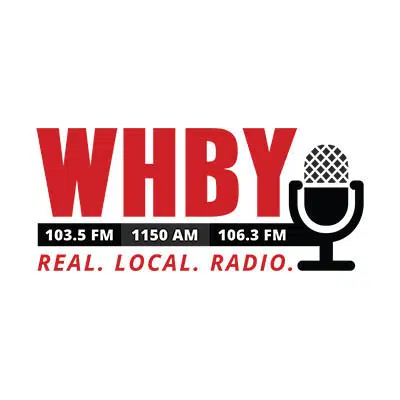 Hundreds turned out last night to celebrate the lives of two Neenah sisters killed in a boating crash earlier this month.
Lauren and Cassie Laabs died along with the family dog after their boat collided with another on Lake Winnebago.
Friends of the family organized the event at Waverly Beach.
The crash, which happened about a mile east of Paynes Point in the Town of Vinland, is still under investigation.
A GoFundMe account has been established to help the family cover the cost of funeral expenses.
Click on the link. https://www.gofundme.com/laabs-family-fund