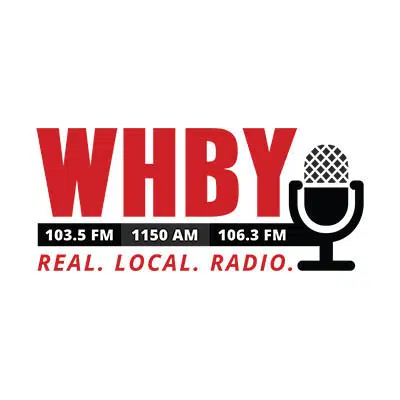 Manitowoc County sheriff's officials say an eight-year-old boy is dead after being hit in the head with a baseball.
Emergency crews were called to a home in Mishicot yesterday at 1:45 p.m. for a report of a child who collapsed while playing baseball.
He died at an area hospital.
Sheriff's officials believe the child was hit by accident.