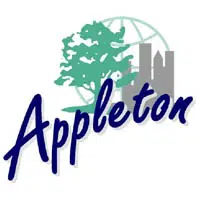 Two railroad crossings on the West side of Appleton opened this morning.
City Traffic Engineer Eric Lom says the Canadian National Railroad made the repairs and construction started Monday. He says it's the Prospect Avenue and South Outamagie Street crossings near the Kwik Trip Express. He says they've both been in bad condition for a while. He says people in the city have also made a number of complaints about them in the past.
Lom says they basically completely rehabbed the crossings. He says they took out and replaced the rails and railroad ties. He says they also rebuilt the surface and the pavement around the sites.
Lom says the two are critical crossings to the city. He says Outagamie Street is the only truck-route access to an industrial area…so it's good that they were re-done so quickly.