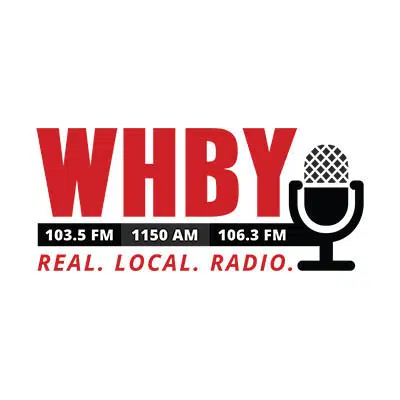 Wisconsin's Best Rib Fest kicks off today in Menominee Park in Oshkosh.
It's put on by the Rotary Clubs of Oshkosh. Organizer Lori Renning says four "ribbers" from around the country will be there. She says they'll have family-friendly activities like games and rides.
Renning says they'll also have live music and contests throughout the weekend. She says the proceeds will go to the community for things like programs, scholarships, and food pantries.
Wisconsin's Best Rib Fest runs today through Monday.