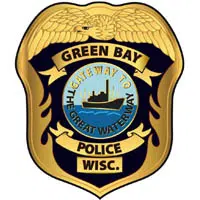 Green Bay police think a Howard man is targeting Hispanics in a scheme to steal their cars.
The 26-year-old is in custody.
Police say the man looked for Hispanics privately selling a car.
He would either agree to buy it, but never pay, or ask to take it for a test drive and then not return.
Police say sometimes he would leave a car as collateral and he would come back and get that car.
Police are trying to figure out what he did with the cars he took and they're looking for other victims.