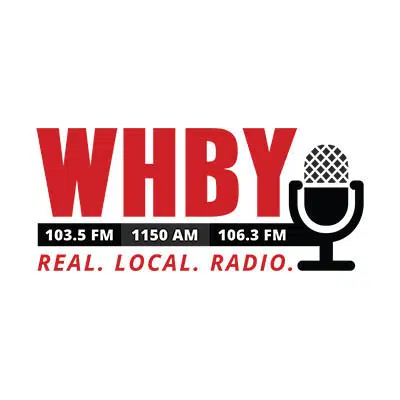 A memorial walk in Appleton yesterday set the stage for International Overdose Awareness Day which is today.
The StewKelley Memorial Walk event combines the last names of its two organizers who each lost a daughter to drug addiction.
Wendy Steward's daughter Alyssa died from an overdose in 2014.
Bev Kelley-Miller lost her daughter Megan the same way in April of the following year.
A quilt was on display representing the faces of 577 people from across the state who have struggled with drug addiction.
The white squares represented those in recovery, the gray those in jail and the black those who've died.