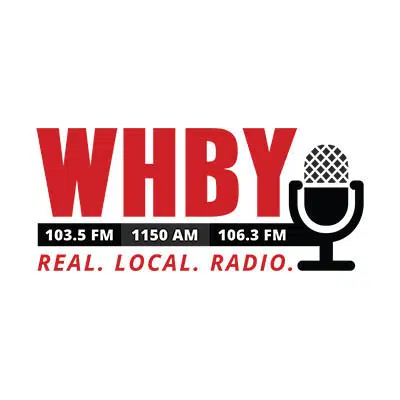 The regional headquarters of the Special Olympics of Wisconsin located off of Highway KK in Harrison is trying to come back from water damage.
Spokesman Tommy Jaime says their building and van were victims of Tuesday's storm and they have lots of flooding damage. He says the water went into the office space and totaled a van. He says it will probably take a few weeks to a month until they can get the staff moved back.
Jaime says they serve about one thousand athletes in the Fox Valley. He says people that want to donate to help in the restoration process can check out their Facebook page.