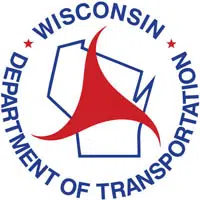 Flooding in parts of the state could complicate Labor Day travel.
DOT spokesman Mark Kantola says some highways are still shut down because of high water or washouts. He says with the flooding, there may be some closed roads and crews working to get them re-opened. He says it's especially bad near Madison and La Crosse.
Kantola says construction crews will be taking the weekend off but drivers still have to slow down in work zones. He says people should check the state's 511 website for the latest closures to make sure they won't be impacted.