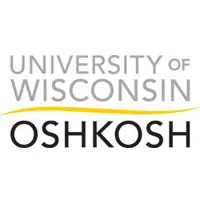 UW Oshkosh is getting ready for thousands of students to move in over the weekend.
Liz Morrell is the associate director of residence life. She says about five-hundred people will move in tomorrow. She says about two-thousand more will on Sunday and Monday.
Morrell says they use a centralized process where people pick up their keys and go to their residence halls on pre-made routes. She says it takes them only about 15 minutes.
Morrell says teams of volunteers help unload cars and then families can take things to the dorm rooms. She says there may be some extra traffic around the campus. She says they work closely with the city to make the process as smooth as possible.
Morrell says about 3100 students are staying in the residence halls this year.