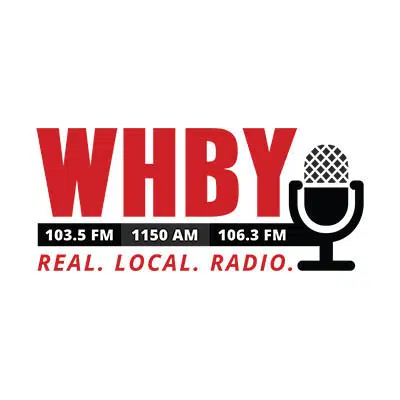 The Appleton City Health Department says a dead crow found in Appleton tested positive for West Nile virus.
It's the first bird to test positive in Outagamie County since they started testing for it on May 1st.
West Nile virus is spread to humans through mosquitoes. The insects get the disease…by biting infected birds.