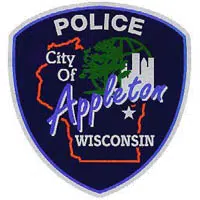 Appleton police say they have the truck that was the target of a shooting at an intersection just south of downtown.
Sergeant Dave Lund says they found the victim as well. He says they're following up on all leads.
Police believe rival motorcycle clubs were involved in a weekend shooting on August 18th. They say it happened at the intersection of Prospect Avenue and Memorial Drive.