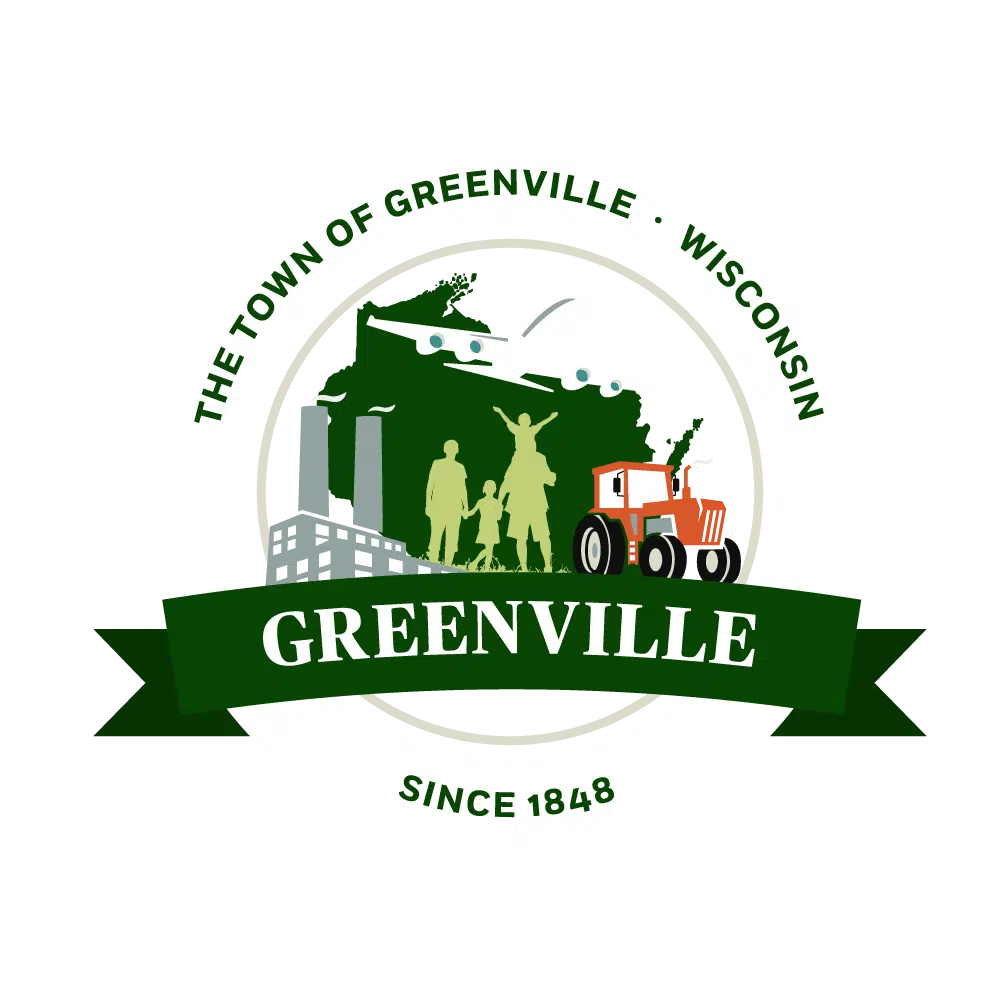 The town of Greenville wants to improve safety at a busy intersection.
Town Administrator Joel Gregozeski says they're asking for money from the DOT for upgrades. He says the town is supporting an application by the DOT to apply some federal highway safety improvement funds to add some traffic control. He says that could be lights or a roundabout. He says it would go at the intersection of Highway 76 and School Road.
Greenville Elementary and Middle School as well as the Fox West YMCA are all close to that intersection. He says they're also seeing growing traffic levels in that area.