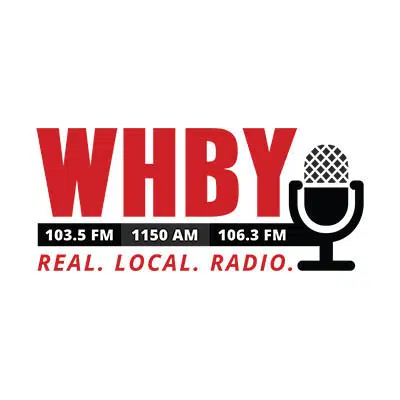 This is move in weekend for freshman students at U-W Oshkosh and U-W Green Bay.
Thousands of parents spent yesterday saying goodbye to their kids.
U-W Oshkosh chancellor Andrew Leavitt says it's an emotional day for everyone because in many cases it will be the first time students will be living someplace else other than with their parents.
About 1,000 students moved into the U-W Green Bay campus yesterday.
Move in continues today at U-W Oshkosh.
Between yesterday and today, about 2,000 students will be coming onto that campus.