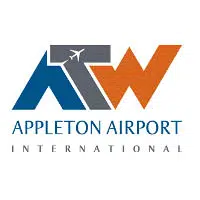 It's been one year since Appleton International Airport added a fourth airline.
Since the first American Airlines flight, the airport's overall passenger numbers jumped nearly 35 percent. American's totals have more than doubled from its first month in July of last year. United's numbers almost doubled over that same time too.
Airport Director Abe Weber says United added more flights to Chicago and a nonstop route to Denver.
Weber says American started with two daily flights to Chicago and eventually added a third. He says the airline is also using larger planes for two of those flights.