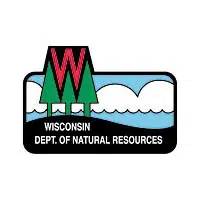 While summer is coming to a close, that doesn't mean the fish aren't biting on Wisconsin lakes.
DNR fisheries supervisor Mike Vogelsang says there's time to head out to try to catch some panfish or bass. He says finding a nice place to fish isn't hard.
Vogelsang says musky and walleye fishing will heat up this month. He says if you're out for a day trip, you can pick up a one-day fishing license.